The Birmingham Pals are a group of dedicated military and social history enthusiasts whose aim is to educate the public about different aspects of The Great War in an entertaining and interactive way.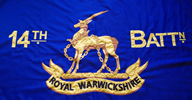 ---
We are able to stage Living History displays as well as arena displays including blank firing. We also undertake film and television assignments.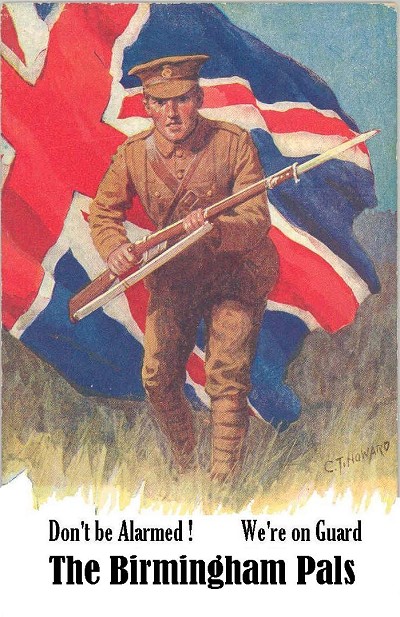 Do you want an interesting and exciting hobby?
Why not join us in The Birmingham Pals Living History Association.